About Us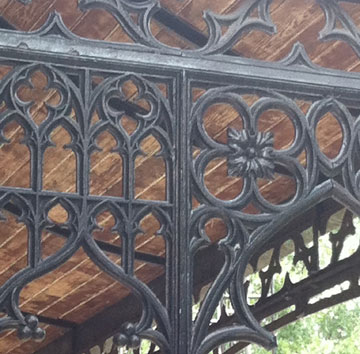 Southern Charm Embroidery is a Southern & Charming company right in the heart of Georgia.
What started out as a hobby for one, turned into the dream job for many. We love our job, we love creating personalized items and working with our customers. We cherish God, family, friends, and all things Southern. We take pride in our Southern Hospitality, which in turn makes our Customer Service one of the best you will experience.
We carry and distribute thousands of articles of clothing from leisurewear to uniforms and corporate wear. If you do not see it, please request information and we will get back to you as soon as possible.
Personalized Embroidered Clothing
Personalized Embroidered Gifts
Custom Rhinestone Clothing and Gifts
Logos & Design Services
Custom T-Shirt Printing
Embroidered Golf Attire and Gifts
Corporate Apparel
Small Business Apparel
School Uniforms
School Spiritwear
Team
Our commitment is to provide you with the highest quality embroidered and screen printed merchandise at the most competitive prices we can offer combined with outstanding customer service.
Southern Charm Embroidery is a custom embroidery and custom screen printing workshop that takes pride in creating unique embroidered and screen printed designs for all your apparel and gift item needs. You can trust that we will provide quality products with the best embroidery of logos and monograms in the business.
We offer a wide range of quality brand name garments in many styles to include (but not limited to):
Polo shirts
Sweatshirts
T-Shirts
Aprons
Towels
Jackets
Denim
Twill shirts
Caps & Hats
For your convenience, we provide digitizing, personalization and monogramming, as well as a variety of in stock designs to choose from.
For employment opportunities, download and fill out our application for employment. Please send your completed application and résumé to:
Southern Charm EmbroideryAttention: Human ResourcesPO Box 77Meldrim, GA 31318 or email us
[email protected]
Questions? Please contact us at 912-748-5733
Shop Our Store or Contact Us Today!